Now, then Deptford
A presentation of the daily market lifestyle on Deptford High Street. From an observational perspective, the book explains how people acts in Deptford market on their own different roles, which forms up a unique culture compare to modern central London.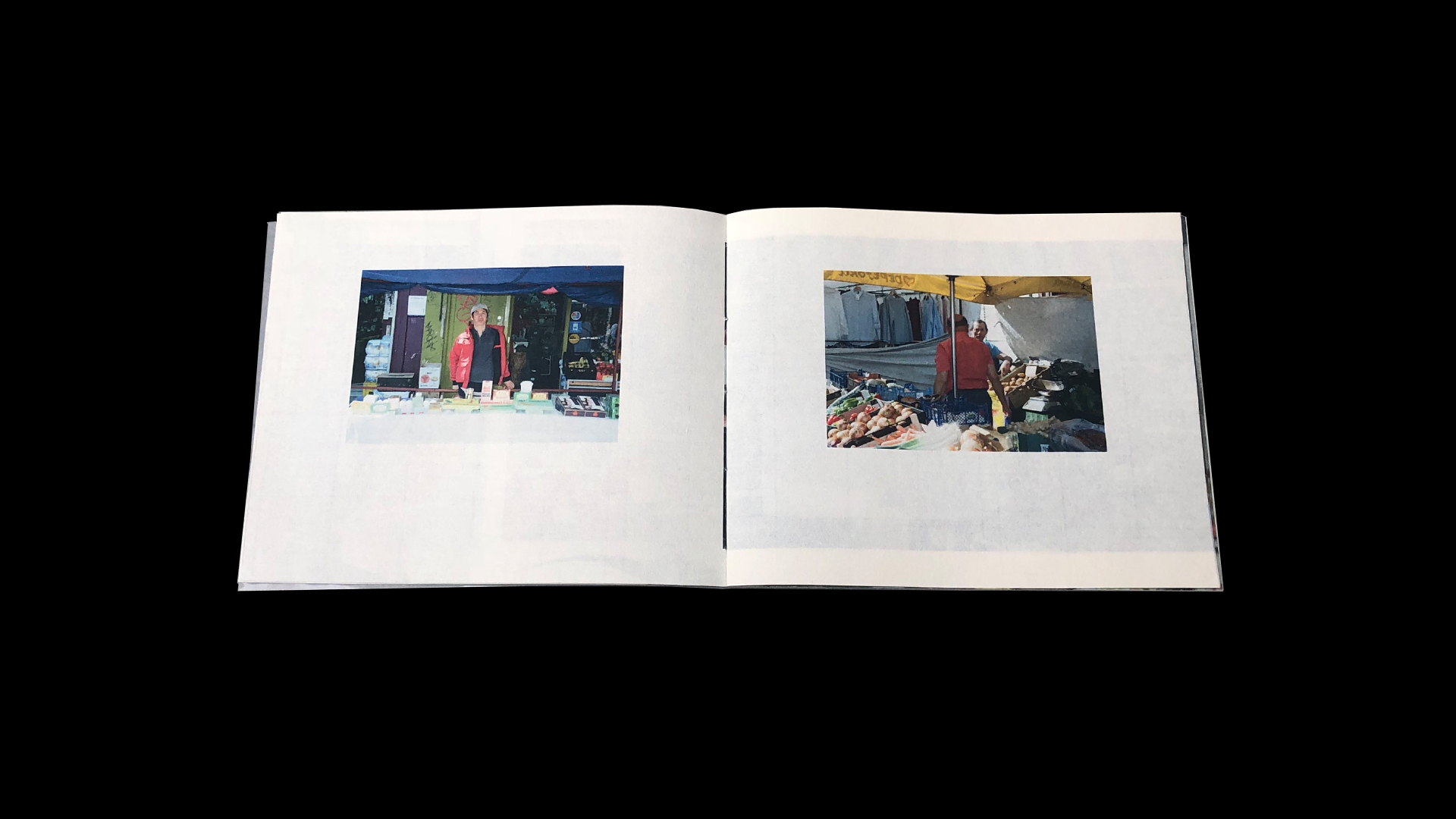 (Photography)(Publication)
I further explored a mood of divergence between the past posh Deptford and modern vulgar Deptford through printmaking. Deptford used to be a community with richculture and prosperity, whereas now it has become an area with high unemployment rate and poverty. While the government is dedicating in gentrification and regeneration of Deptford, I would like to point out that Deptford is facing a "social cleansing", we are losing the culture and heritage of Deptford. It is dying along with the old generation, one day it might be changed beyond recognition, which I believe this is a common phenomenathat many surburbsare dealing with in a modern society. By looking at the visual stories on posters, plastic bags and etc., this project aims to raise audience's a sense of loss and regret towards community.
(Printmaking)(Exhibition)